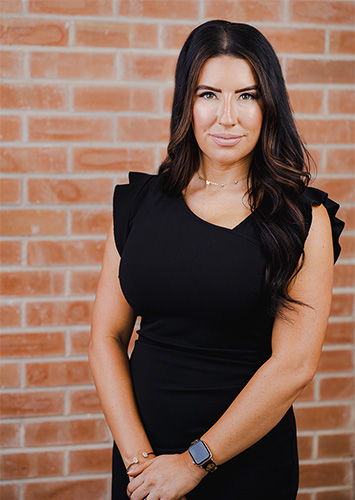 Tiffany Mobley
Accounting Manager and Closing Coordinator
Tiffany Mobley offers over sixteen years of experience in accounting and finance. Having been with the company for over seven years, she is well versed on the intricacies it takes to help run a multifaceted company like JRHP.
Prior to joining JRHP in 2015, Tiffany acquired accounting experience with increasing responsibility in many industries including insurance, construction, staffing and aviation.
Tiffany graduated with a Bachelor of Science in Business Management from the University of Phoenix.