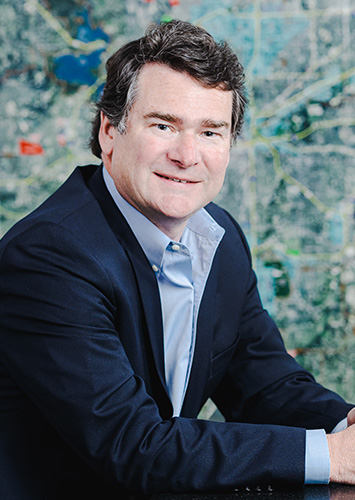 Robert Barham
Partner
Robert Barham is involved in the development of residential, commercial, and multi-family land. His primary area of expertise is developing residential lots for single family home builders. He has completed and is currently developing over 1,300 acres representing over 4,000 residential home sites and over 95 acres of Commercial, Retail, and Multi-Family land.
He is responsible for all activities of a project, including finding new projects, overseeing their development and operation, cultivating new and existing financial and development partners, and working closely with home builders to ensure that their expectations and needs are met.
Robert has been a Partner with James R. Harris since 1992.
Robert graduated from Baylor University with a Bachelor of Arts in Economics and Southern Methodist University with a Master of Business Administration.