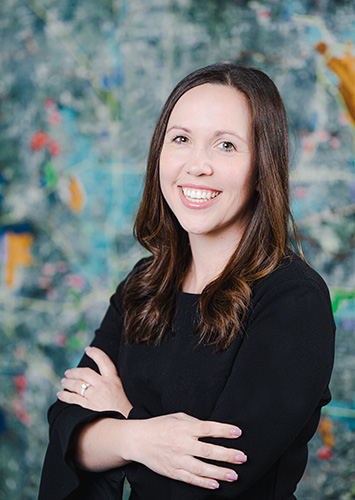 ReillyJo Cavanaugh
Executive Assistant
ReillyJo Cavanaugh is the Executive Assistant at Presidio Interests. She manages and maintains the professional and personal systems that optimize performance and drive productivity at Presidio Interests. In addition, ReillyJo assists with Investor Relations and additional projects.
Prior to Presidio Interests, she served as the Development Associate at The WARM Place, a non-profit organization located in Fort Worth. Prior to The WARM Place, ReillyJo served as a Data Analyst Specialist at the Mary Wright Admission Center in prospective student recruitment at Texas Christian University.
A Kansas native, ReillyJo earned her bachelor's degree in Communication Studies at Texas Christian University. She takes great pride in being an assistant and the air-traffic controller for Presidio Interests.