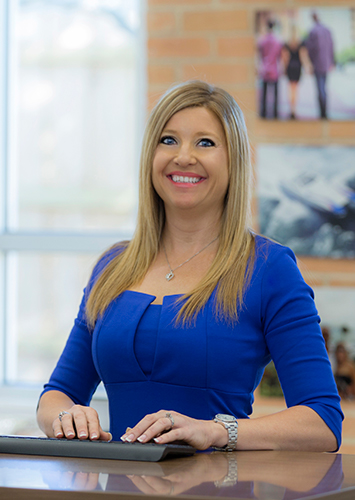 Mellissa Anderson
Staff Accountant and Closing Coordinator
As a staff accountant, Mellissa Anderson works closely with our team to ensure that our partners receive timely and accurate reporting for all projects. As the closing coordinator, she prepares the documents, working with the title companies to provide accurate lot closings for our valued builders in each project.
Her communication skills and attention to detail have been honed through years of working in residential real estate. Prior to joining JRHP, she gained experience in various industries including construction, insurance, restaurant development and equity trading.
Mellissa holds a Bachelor of Arts in Finance from The University of Texas at Arlington as well as an Associate of Applied Science in Accounting Information Management from Tarrant County College.