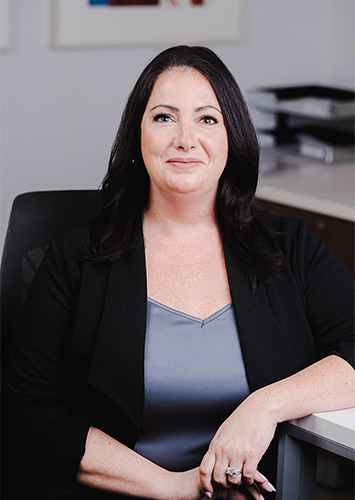 Amber Goldfuss
Accounting Assistant & Retail Management
As an accounting assistant, Amber Goldfuss works closely with our team to ensure that our partners receive timely and accurate reporting on various projects. She plays a key role in the management of all of the retail properties owned by JRHP.
Prior to joining JRHP in 2018, Amber had gained many years of experience in customer service.
She has an Associate's Degree in Surgical Technology from the University of Saint Francis and is now pursuing a second degree in Accounting at TCC.